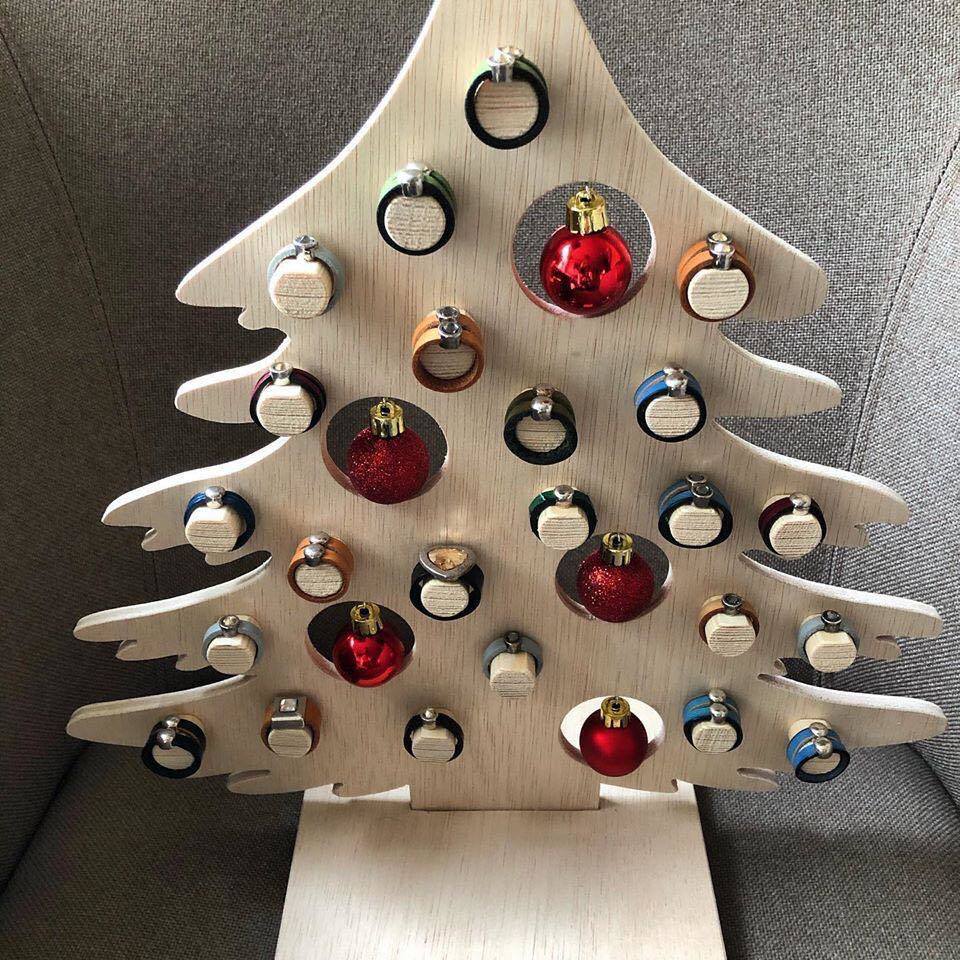 Solo Diverso supplies handmade leather bracelets and more.
The bracelets, necklaces, rings and watch straps are custom made.
To help you choose the right size, please refer to the "Determine the size" page.
If your size is not available, choose any length of the bracelet or necklace and state your size in the comments field of your order.
We can make a bracelet or ring for each wrist or finger.
Ask for the possibilities by sending an e-mail to info@solodiverso.nl.
All bracelets are delivered in a luxury box and can be collected in Wormer or sent by mail order for € 0.95 (Netherlands), € 3.85 (Belgium, Luxembourg, France, United Kingdom, Germany, Denmark, Sweden, Norway, Portugal, Spain, Austria and Italy) and € 6.65 (Ireland, Switzerland, Guernsey and Jersey).
​
Shopping cart
No items in shopping cart.